I had SUCH a great time at the Reserve At Dancing Elk Ranch!!! It was so great getting to meet all of you! We met many couples and quincenearas along the way! I especially loved talking to those of you with fantastic themes and colors! You all have the KEY to my heart :D 
Carli Hansford won the engagement session from the main event (congratulations!!!), but we also had a drawing at our booth!
That being said, it's time for the announcement of the winners of our booth drawing: drum roll, please!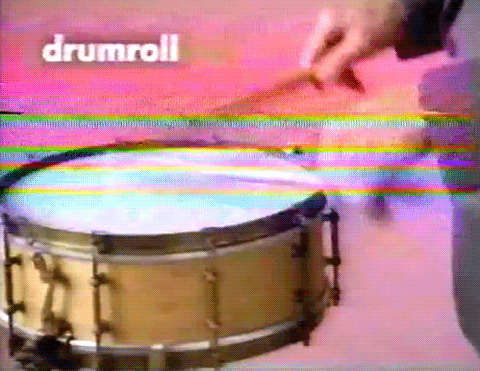 We pulled a couple at random out of our entrants and we pulled Tiphanie Cook and Derik Leal! Congratulations you guys!!! You won 10% off any of our services! Feel free to reach out to talk to us about details!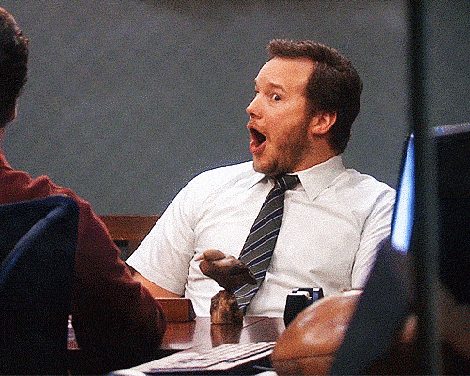 Leave a comment